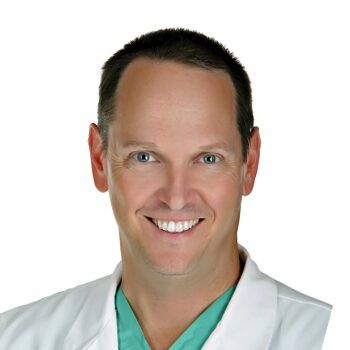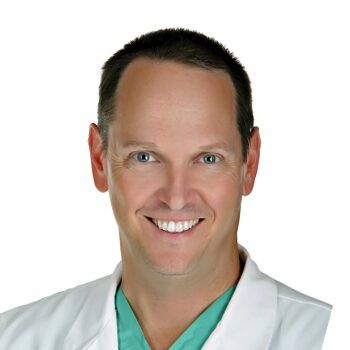 In 2004, he began a locally based private practice and has since built that practice to become one so trusted among his female patients that many travel from areas all over the South to seek his care. In the early years of his practice, he completed a specialized training in minimally invasive surgery, building on that expertise to become the region's leading authority in this innovative method of treatment. In 2008, he began using the Da Vinci Surgical System to perform hundreds of robotic laparoscopic surgeries and complete the region's very first Da Vinci assisted vaginal reconstruction surgery. Having been such an early adopter of robotics and laparoscopic surgery, Dr. Coyle is now sought on a national level to speak, lecture, and train his colleagues in the use of these technological advancements, holding the title of National Trainer and Proctor for Intuitive Surgical, Coloplast Urology, and Medtronic.
It is with his invaluable experience that Dr. Coyle offers an unparalleled level of medical care to women all over the Gulf Coast, hoping that, in providing his patients with treatment and relief from the conditions that have so greatly affected their ability to live free from pain, he is offering them renewed hope and enriching their lives.
Amy Stone
Mississippi native Amy Stone received her Bachelor of Science in Nursing from the University of Mississippi before going on to complete her education and earn her Master of Science in Nursing (ARNP) at the University of South Alabama in Mobile. She is a member of the American Academy of Nurse Practitioners and has spent nearly twenty years in her field, offering comfort to those in her care with a natural ability that has made her a favorite among patients. After working within the hospital setting for nearly a decade, Amy realized that her expertise and deep desire to improve women's lives and offer them a greater sense of peace as they coped with stressful phases of life would find its best opportunity within the more personal setting afforded by small practice. It was then that she began working with Dr. Coyle, a natural fit in light of her specialization in bioidentical hormone replacement therapy and general gynecology as well as her extensive training in cosmetic dermatology procedures such as Botox and fillers.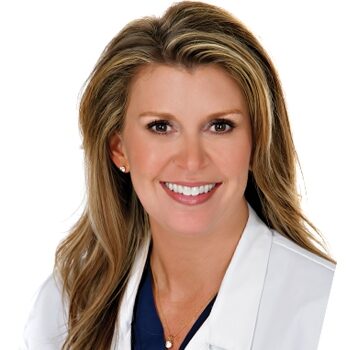 Alicia Crane
Alicia Crane has family ties in the Pace area, where she's lived since 1994. After receiving her Associates degree at the Pensacola State College in 2006, she began her career in nursing and went on to receive her Bachelors degree at the University of West Florida in 2010. Until her graduation from the University of South Alabama with a Masters of Nursing degree in 2012, Alicia specialized in oncology, but her focus soon shifted to women's health. Now serving as one of Dr. Coyle's nurse practitioners, she brings her sympathetic spirit to the women who come to Coyle Institute in search of solutions to some of the most difficult situations they may face in their lives.