Address Pelvic Health Issues with Dr. Rogers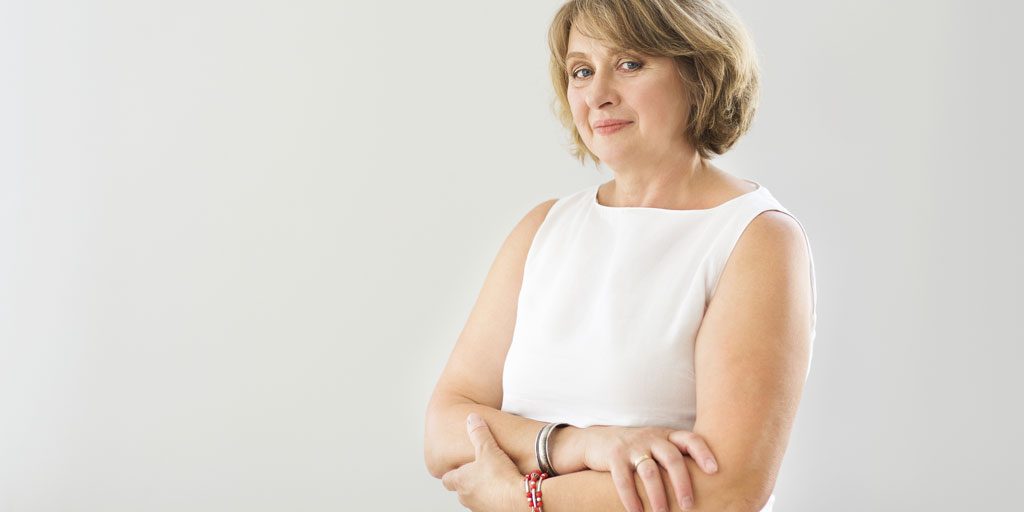 Address Pelvic Health Issues: Start a new year of better health
We'll make the resolution to lose weight or exercise more (both good ideas), but what about getting proactive about your pelvic health?
With every passing year, women are more at risk for pelvic health issues. Tissues become more lax with age. Hormones can begin to fluctuate or become imbalanced. The simple wear and tear of long periods of sitting start to weigh down on the pelvic floor.
Issues such as urinary incontinence or vaginal pain may seem minor or may be difficult to discuss with your urogynecologist. Many women think pelvic discomfort, incontinence or vaginal pain is just the inevitable result of aging or childbirth and they just have to live with it.
But here are the two things about "small" problems:
They may be a sign of more serious health issues, and early detection is key to treatment and recovery
They may just be "small" problems that are easily treated. Getting rid of small problems can improve your everyday life in a big way
At the Coyle Institute, Dr. Jessica Rogers is available to help you with your concerns. Dr. Rogers is the only female urogynecologist in the area. She has a deep understanding and compassion for the health issues women endure every day. And she has solutions and treatments that can both ease problems now and prevent issues in the future.
Vaginal health is important to your overall health, both physically and mentally. Treatments such as the diVa® laser vaginal therapy have no downtime and have been proven effective in vaginal rejuvenation.  Your sexual health is important, and you shouldn't let vaginal atrophy stand in the way of a fulfilling relationship and sex life.
For your best overall health, you shouldn't wait until you feel you have a problem before you see your doctor. Urogynecologists like Dr. Rogers and others at the Coyle Institute are trained to see potential problems and stop them before they can impact your life and your health. That is the key importance of regular visits and pelvic health maintenance. The doctors at the Coyle Institute want you to be healthy and stay healthy.
Call for your appointment today so you urogynecologist can assess your current pelvic health, look for potential issues and help you develop a health routine that will improve and maintain your pelvic health. An appointment now also enables them to see any changes at your next visit.
Dr. Jessica Rogers is accepting new patients and encourages her current patients to keep up with their appointment schedule for optimal health.