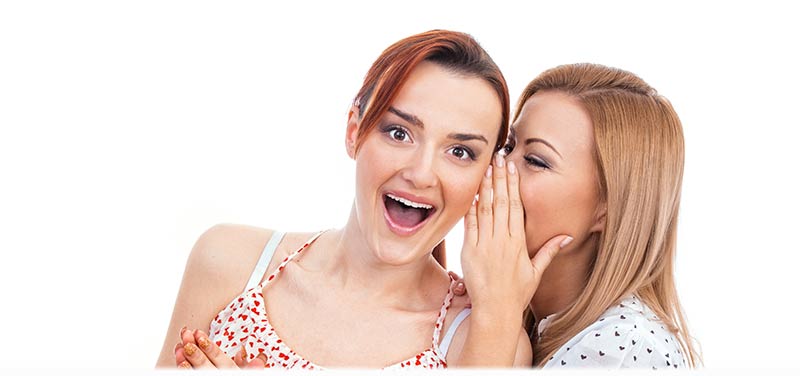 "I have "leaking of urine" with coughing, jumping and laughing for so long I can't remember how many years. I have been wearing peri pads to absorb the leakage for at least 10 years. Odor was such an issue with me. Dr. Coyle did a procedure in his office, Durasphere injection into the urethra. There was minimal discomfort. Immediately after the procedure there was no leaking at all of urine with coughing and/or jumping. What a wonderful experience!
It has been 2 weeks since the injection. I remain dry, clean with no urine odor. I would recommend this procedure as performed by Dr. Coyle. Dr. Coyle is a loving and supportive physician who is dedicated to resolve urinary leaking issues for women."
-Penny D
---
"For anyone reading this that is wanting to make the most informed decision about their hysterectomy and bladder surgery, please know that you are in the best hands with Dr. Coyle. I dealt with a very compromised lifestyle for 4 years after seeing another gynecologist that told me that I would need to not only consult with them, but also consult with a urologist and that the two of them would have to coordinate their schedules to both operate on me at the same time. I was also told that I would likely need a mesh implant or would have to have some of my own skin removed from my side to complete the surgery. I found this unacceptable.
After doing my research, I discovered Dr. Coyle, who is board certified in Female Pelvic Medicine and Reconstructive Surgery, and limits his practice to surgeries like mine. Being able to have one surgeon, one office, and one group of staff members as your point of contact makes all the difference for a busy mom and professional like me. Dr. Coyle also performed my surgery with the aid of the daVinci robot, and my recovery was easy with minimal pain and the results were dramatic and life-changing. I had extremely heavy periods due to fibroids and I had to urinate every 30 to 45 minutes due to pelvic organ prolapse – my life revolved around the bathroom. The results of the surgery were immediate and it's now been a little over a year since my surgery. My life is so vastly different – I can actually be active and go places without having to worry if there is a bathroom nearby. It's so nice to be able to go for long walks on the beach and hike again!"
-Kristin P